Duck Creek Distribution Management
Work better with your producers and fuel your bottom line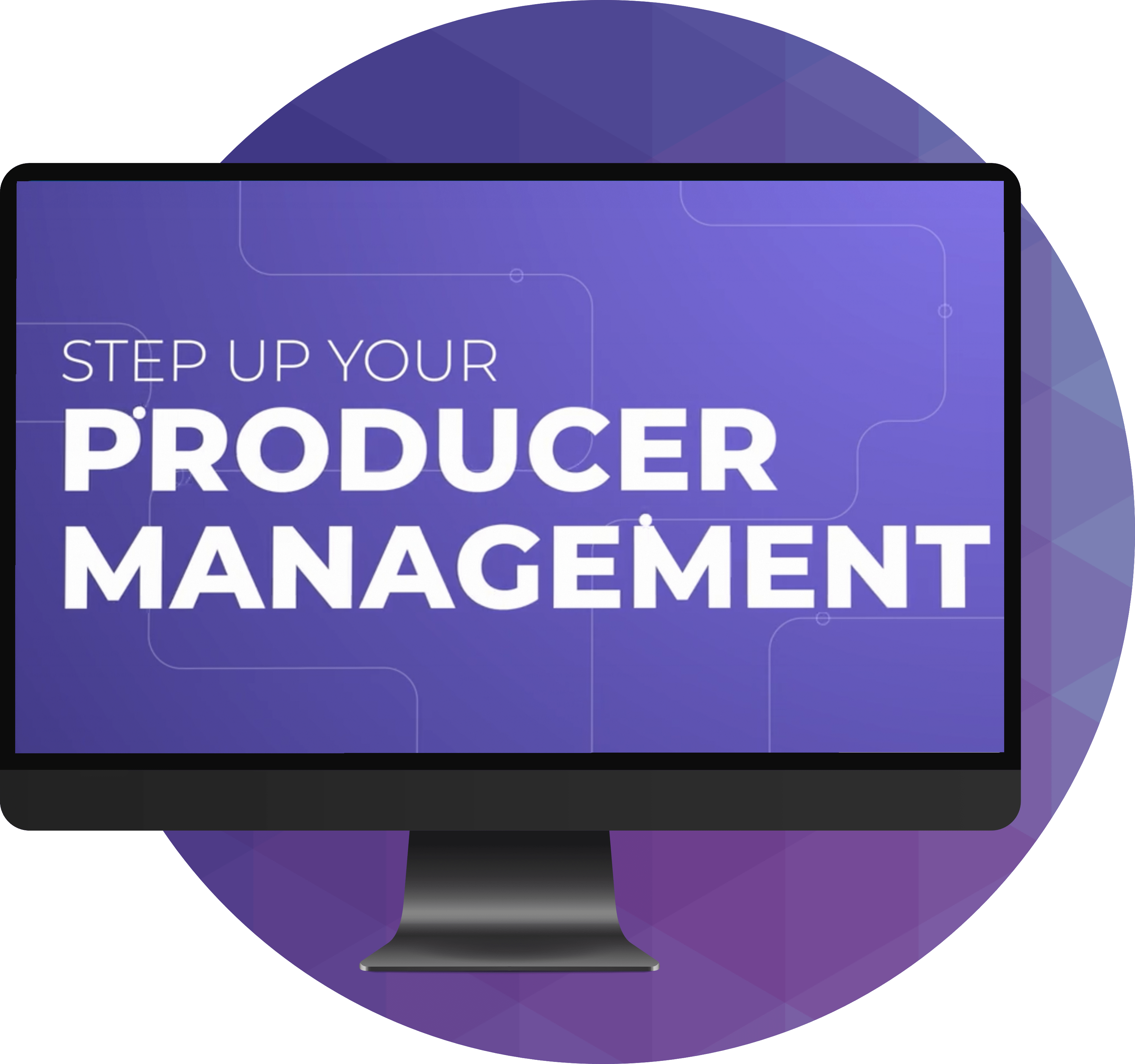 Enable and manage your producer workforce
Duck Creek Distribution Management is a modern producer relationship management system that enables insurers to tailor all aspects of the producer lifecycle to attract, retain, increase productivity, and build trust with agents, brokers, MGAs, and other intermediaries. As a modern SaaS application, Distribution Management digitally transforms workflows to increase business agility, streamline operations, and ensure continuous compliance.
Distribution Management Solution
Relationship management
Compensation management
Performance management
Producer self-service
Featured Integrations
Our comprehensive partner ecosystem features a number of integrations to technology providers who specialize in solving different insurance use cases.
Get Started Today
Whether you're launching a greenfield initiative, changing providers, or looking to make a digital transformation, our multi-faceted team of insurance and technology experts can help get you there.
Contact Us